This homepage aims to introduce tourists visiting south district of the Gion quarter to the area and provide an opportunity to learn more about this area, its rules and manners that are essential for preserving the character of this part of the Kyoto. It does so by providing videos that aim to explain the perspective of the local residents, their explanation of some of the local customs, everyday life, and the way the increasing tourism is affecting it.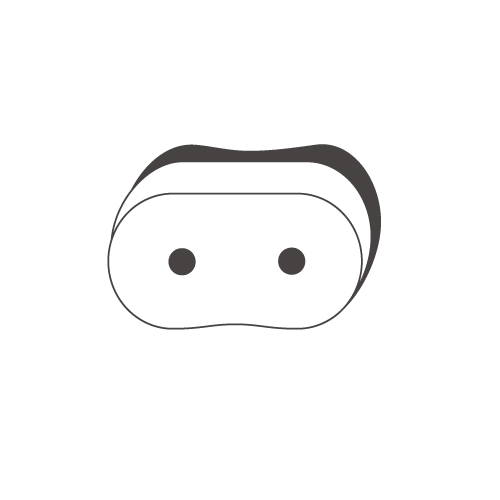 Part of this project is a virtual tour of the Hanamikoji street that introduces the content of this homepage in a creative way. Walk the streets of Gion with us and learn more about the area!
This homepage was financially supported by Kyoto city and represents a collaborative effort by:
Gion-Machi South District Council
Ryukoku University's Faculty of International Studies
Lifestyle Design Laboratory at the Kyoto Women's University
This homepage is under construction.